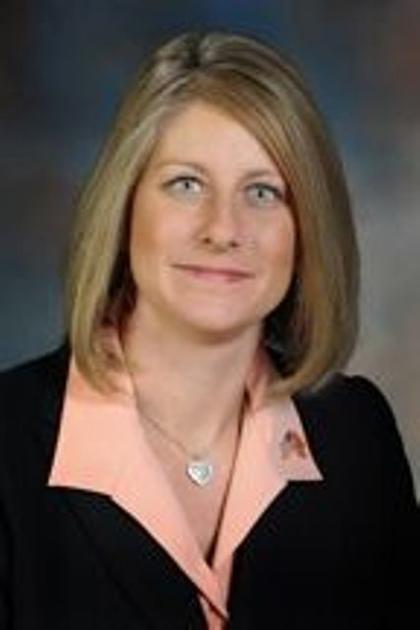 An area representative will hold a roundtable discussion on education on Thursday.
Democratic State Rep. Stephanie Kifowit of Oswego will host the event on Thursday at 6:00 p.m. at the Aurora Public Library – Eola Road Branch on S. Eola Road in Aurora.
Kifowit will be joined by a panel of Aurora area school officials, including Dr. John Sparlin, superintendent of Oswego SD308, Dr. Jennifer Norrell, superintendent of East Aurora School District 131, Michael Raczak, Indian Prairie School District 204 Board president, and a representative from the Illinois State Board of Education.
The panel will provide updates about the school districts and give attendees the opportunity to ask questions. The event is free and open to the public.
State Rep. Kifowit says the event is, " a great opportunity to receive an update about how our schools are doing and what they have planned going forward."
For more information, or to RSVP, please contact Kifowit's constituent service office at 630-585-1308 or RSVP@ILDistrict84.com.
010-Inoreader Saves,02-Pol,24-ILGA,25-Working,26-Delivered
via WSPY NEWS
October 15, 2019 at 09:41PM