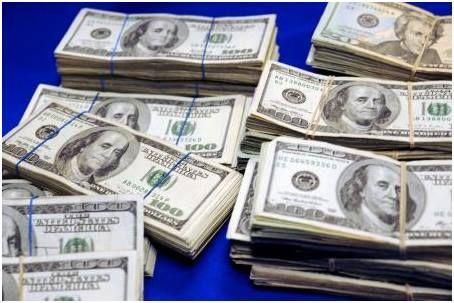 A local lawmaker helped pass legislation that would ensure employees collect money owed to them.
State Rep. Lance Yednock passed House Bill 3405, which would allow employees to receive the tips they earn in full, stopping their employers from withholding those earned wages.
The bill says employees could continue to pool their tips together if they choose; however, employers would have no authority to influence that decision.
An amendment to the measure provides that gratuities are the property of employees and those employers shall not keep them.
It also requires gratuities to be paid to employees within 13 days after the end of the pay period during which the gratuities were earned.
Yednock, in a statement, said his legislation protects workers by ensuring that every penny they earn is given to them. He also added the money will be spent at local businesses which creates more local jobs down the road.
HB 3405 was sent to Gov. Pritzker's desk last month and now awaits his signature. 
19-Legal,16-Econ,24-ILGA,25-Working,26-Delivered,AllPolGA
Region: Northern,City: Morris,Local,Region: Morris
via http://www.wcsjnews.com – RSS Results in news/local of type article https://ift.tt/2L2g28r
July 6, 2019 at 06:53AM