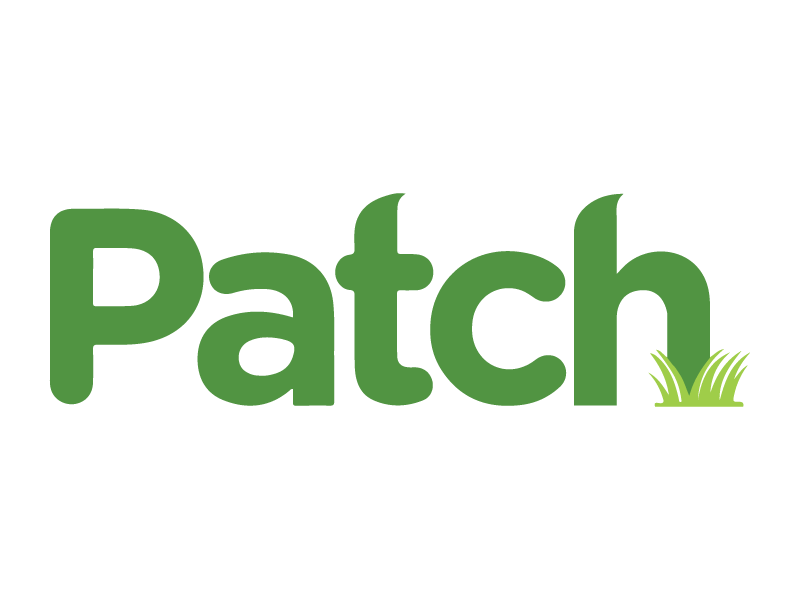 This post was contributed by a community member. The views expressed here are the author's own.
Rep. Moeller, Local Officials Unite to Discuss Aurora Shooting
This local event organized and hosted by First Presbyterian Church in Elgin hopes to find answers in tragedy.
ELGIN – After the horrific workplace shooting in nearby Aurora, State Rep. Anna Moeller and local officials are coming together for a public conversation to address these serious problems.
Moeller, D-Elgin, will join a panel of distinguished law enforcement and elected officials for the discussion titled "Responding to Aurora: A Conversation with Illinois Leaders," from 7 to 9 p.m. on Thursday, June 6, at First Presbyterian Church (240 Standish Street in Elgin). The event will feature a moderated panel discussion followed by Q&A and is free to the public.
A disgruntled worker opened fire at the Henry Platt Company office in Aurora on Feb. 15, killing himself and five others and injuring six others.
Area legislators and law enforcement will use this discussion to update the public on what they are doing to address the problems that led to the shooting. Other panelists are:
· State Rep. Kathleen Willis, D-Addison
· Illinois State Police Assistant Director David Byrd
· Kane County Sheriff Ron Hain
· Kane County State's Attorney Joe McMahon
· Aurora Police Chief Kristen Ziman
· Elgin Police Chief Ana Lalley
"The Aurora shooting is one of many tragedies that we must work harder to end," Moeller said. "I look forward to updating the public on our efforts in Springfield to reduce gun violence and to discuss what more we can do with Rep. Willis and other area leaders."
Questions? Contact Rep. Moeller's district office at 847-841-7130 or staterepmoeller@gmail.com.
The views expressed in this post are the author's own. Want to post on Patch?
More from Elgin
Up next on Elgin Patch
25-Working,26-Delivered,01-All No Sub,RK Client,02-Pol,06-RK Email 11,19-Legal,24-ILGA,010-Inoreader Saves
via Elgin, IL Patch
May 23, 2019 at 09:15AM