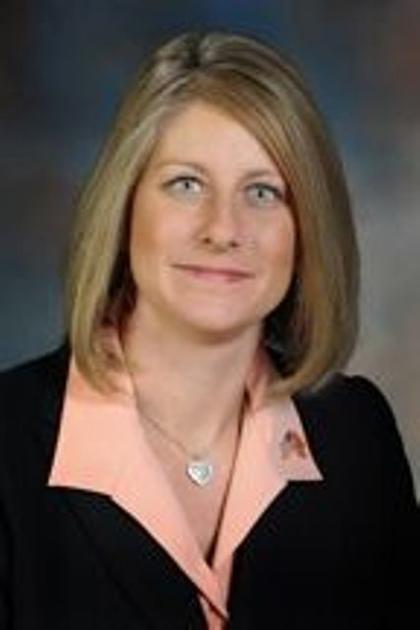 State Rep. Stephanie Kifowit of Oswego recently introduced a house resolution to honor the legacy of the American Legion for its centennial anniversary.
HR 310 congratulates the American Legion on the 100th anniversary of its founding.
Kifowit, who herself is a US Marine Corps Veteran, says that the legion has "made great contributions to the welfare of military veterans, their families and communities over the past 100 years."
The American Legion is the nation's largest wartime veterans service organization with over two million members.
The organization was founded by U.S. World War I military personnel stationed in Paris, France in Mar. 2019. Members of the Legion donate more the 3.7 million hours of volunteer service annually, over 80,000 pints of blood to collection centers nationwide and over $4 million in college scholarships.
Cmdr. of the Amercian Legion Department of Illinois Michael Carder says "veterans serving veterans is truly our mission."
The Legion marks its centennial anniversary with a 15-month celebration that began with its national convention in August 2018 and culminates on Veterans Day 2019.
25-Working,AllDel
Local,Region: South Suburbs,Region: Joliet
via http://www.wspynews.com – RSS Results in news/local of type article http://bit.ly/2RYF7by
April 24, 2019 at 07:57AM