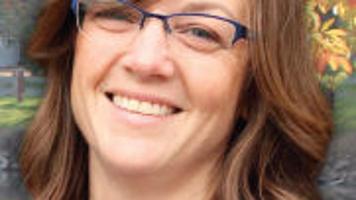 Metro East residents will have the opportunity to meet with potential employers face to face this weekend, thanks to local legislators, according to a press release.
State Reps. Katie Stuart, D-Edwardsville, Monica Bristow (D-Alton) and Jay Hoffman (D- Swansea), and state Sen. Rachelle Crowe (D-Edwardsville) will host a job fair from 9 a.m. to 3 p.m. April 6, at the Granite City Township Hall, 2060 Delmar Ave., in Granite City.
"Searching for a new job can be a daunting task between the various mediums to post job listings," Stuart said. "This is a great opportunity for those looking for employment to network directly with potential employers."
The job fair will be made up of more than 20 different employers in the greater St. Louis area, representing various local industries. Attendees are encouraged to bring copies of their résumé to exchange with employers.
"This event is set up to help both employers and job seekers expedite the job search process," Stuart said. "The jobs available at the fair will be a great steppingstone to beginning a career."
This event is open to the public and free to attend, no RSVP is required. For more information, contact Stuart's constituent office at 618-365-6650 or Bristow's office at 618-465-5900.
010-Inoreader Saves,01-All No Sub,02-Pol,19-Legal,16-Econ,24-ILGA,25-Working,26-Delivered
via stltoday.com
April 3, 2019 at 06:51AM