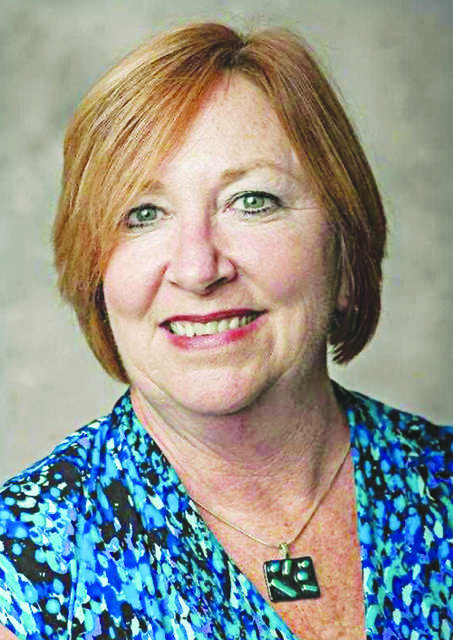 Bristow encourages area residents to shop local for Small Business Saturday
ALTON – As families begin shopping for the holiday season, state Rep. Monica Bristow, D-Godfrey, is encouraging area residents to support the Riverbend region's local economy by shopping locally on Small Business Saturday, Nov. 24.
"During my time as President of the Riverbend Growth Association, I saw firsthand the meaningful influence that small businesses have in our community," Bristow said. "Small businesses benefit our local economy and provide employment for our friends and neighbors."
Saturday, Nov. 24 marks the 9th Annual Small Business Saturday, which was created to help small businesses compete with large retailers between the busy shopping days of Black Friday and Cyber Monday. Bristow is encouraging local residents to shop locally at small businesses this holiday season, as they offer unique goods for gifts, jobs for local residents, and support to local charities and organizations.
In her time as state representative, Bristow has made it a priority to make Illinois more business-friendly by cutting burdensome regulations and developing plans to encourage new businesses to start. One measure Bristow spearheaded, the Illinois Home Grown Business Opportunity Act, was recently signed into law by the governor.
"With my background in business, I made it my mission to come to Springfield and pass policies to reignite our state's economic engines," Bristow said. "I encourage local residents to return the enormous support small businesses provide to our community by shopping locally, not just on Small Business Saturday, but throughout the year as well."
For more information, please contact Bristow's full time constituent office at 618-465-5900 or RepMBristow@gmail.com.
00-Pol RT,25-Working,16-Econ,26-Delivered
Region: Metro East,City: Alton,News
via News RSS Feed https://ift.tt/2GriCHc
November 21, 2018 at 10:38AM