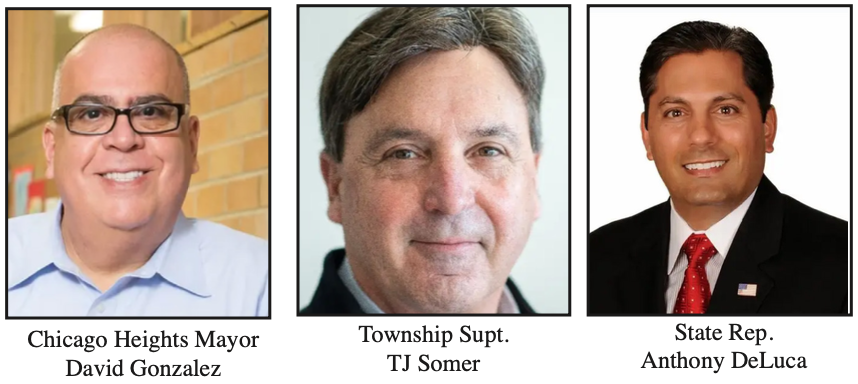 Following the advocacy of state Rep. Anthony DeLuca, D-Chicago Heights, the Bethel Family Resource Center is in line to receive a $400,000 grant as part of the Illinois Works Pre-Apprenticeship Program.
"This grant is going to help local residents on their career path, and is an investment in the people of our area," DeLuca said. "This kind of skilled training helps to better position residents to attain good paying, steady jobs that are in demand."
Want to Read the Rest of this Story?
Ino Saves New
via rk2's favorite articles on Inoreader https://ift.tt/iloIGOb
February 27, 2023 at 09:05AM