State Rep. Larry Walsh Jr., D-Elwood, will announce details of a $5 million state grant for the Rialto Square Theatre on Friday.
The funding marks the second major grant in two years for the Joliet theater, which received a $1.4 million federal grant in 2021.
"The Rialto Square Theatre is a cultural center in greater Will County, as well as an important historic building," Walsh said in a written statement announcing a Friday news conference about the grant. "I recognize the theater's continued success is essential to the area for cultural and entertainment programming for our 86th District, as well as for jobs and the vitality of downtown Joliet."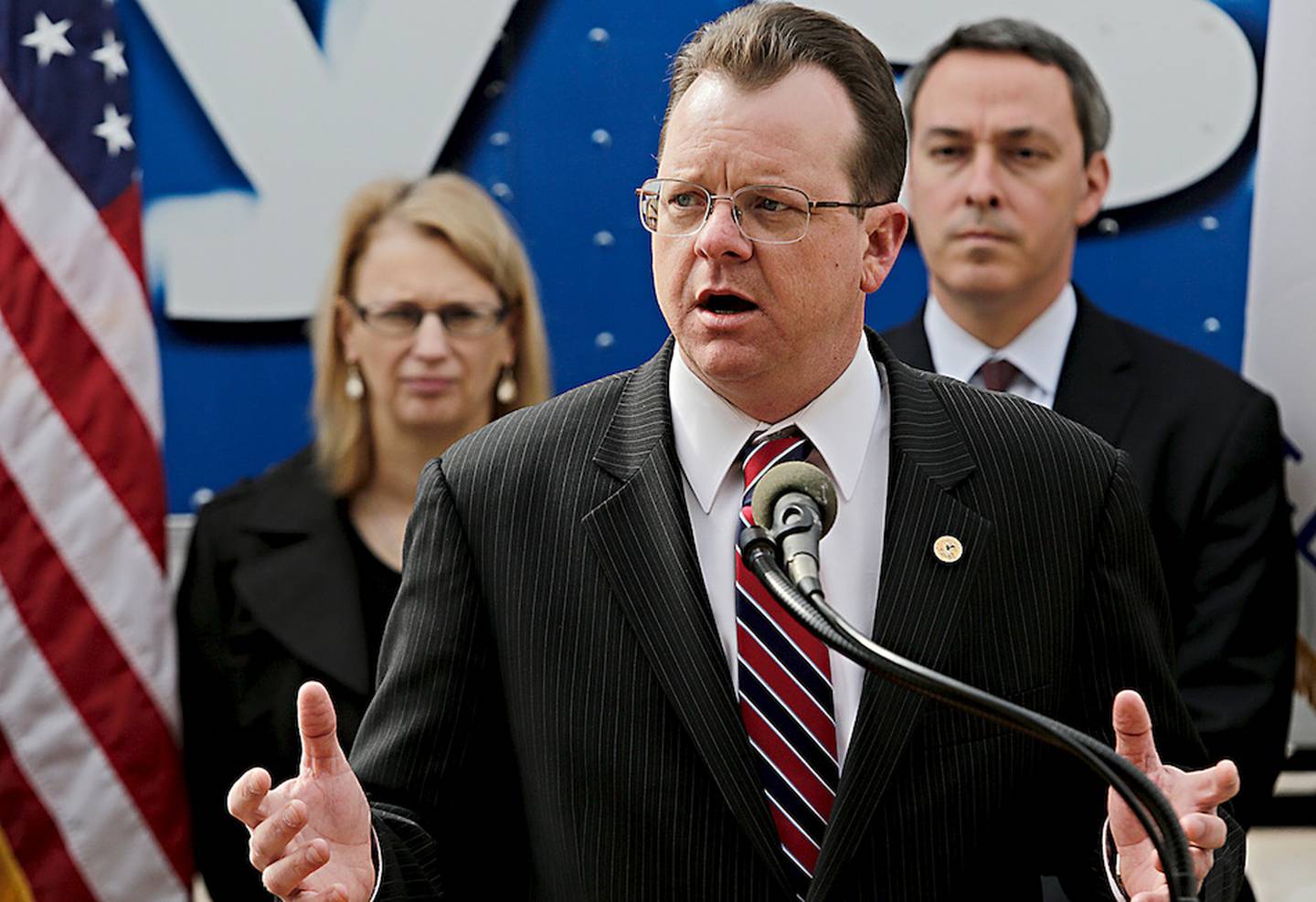 The $5 million state grant will be provided through the Illinois Department of Commerce and Economic Opportunity.
"We're very thankful," Rialto Executive Director Valerie Devine said of the state grant.
Devine said the Rialto board will decide how to spend the grant, which is being provided for capital projects.
The Rialto planned to use the $1.4 million federal grant for capital projects that include new air conditioning, replacement of theater seating, renovations of the restrooms on the main floor and roof repairs.
Devine said those projects still need to be prioritized and have not been started.
The Shuttered Venue Operators Grant totaling $1,426,183 from the Small Business Administration's Office of Disaster Assistance is from a program created to support the reopening of venues that had been closed due to the COVID-19 pandemic.
via Shaw Local
March 16, 2022 at 08:24PM