Stuart files student loan legislation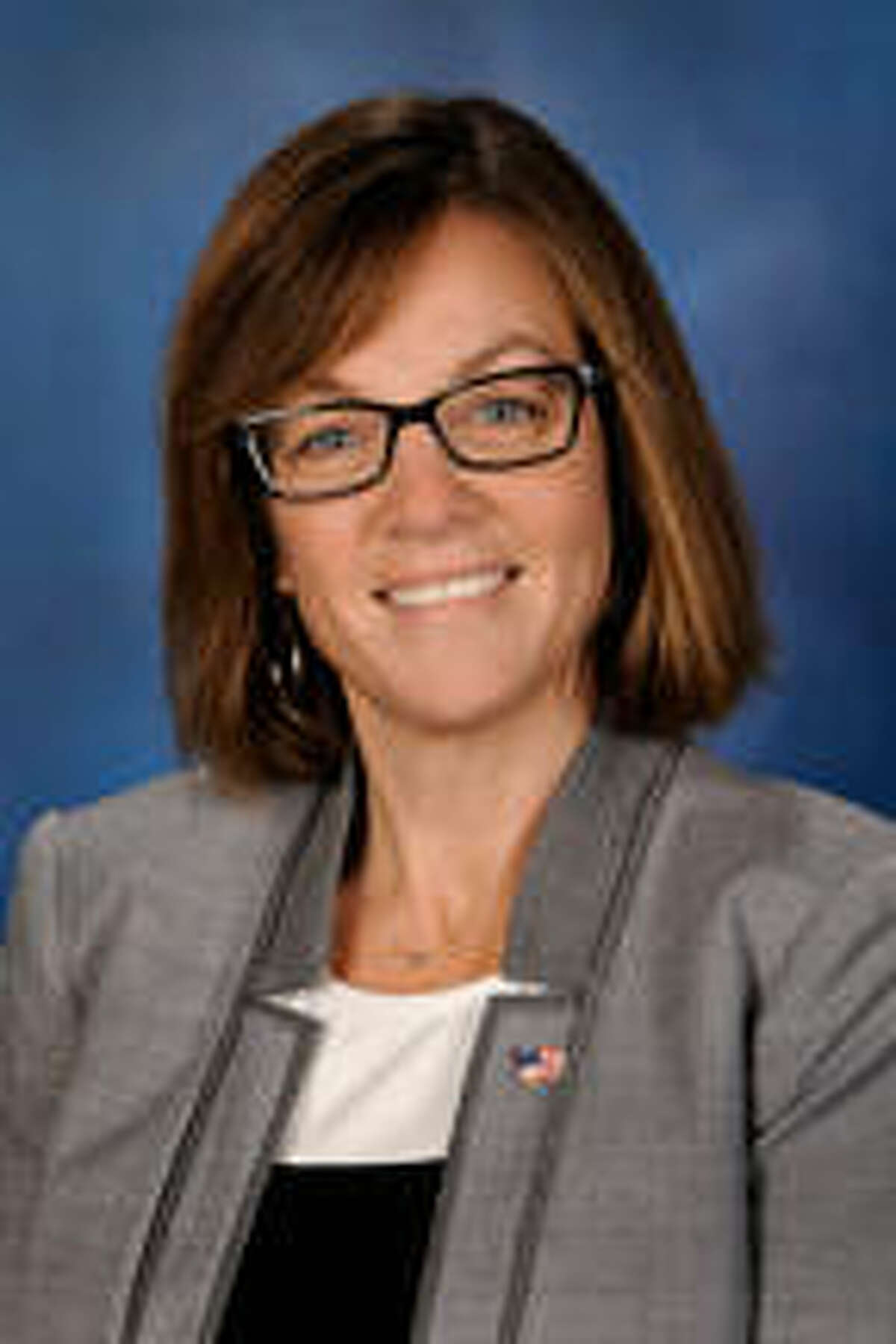 EDWARDSVILLE — A new student loan repayment assistance program would be created in Illinois under legislation filed by state Rep. Katie Stuart, D-Edwardsville.
Stuart has filed House Bill 4205 allowing students who graduate from an Illinois high school and subsequently complete a higher education program, and then live and work in Illinois for at least four years, to apply for loan repayment. The amount of repayment available is higher for those who complete their studies in Illinois.  
"Our students are graduating with higher levels of student debt than in the past, and these high debt levels impact well into their future, impacting their ability to start careers, purchase homes, and even start families," Stuart said. "The repayment program is for students who commit to living and working in the state after their education, and to help Illinois retain talented students and workers."
 
Eligible borrowers will be able to apply each year for the repayment assistance program for a maximum of $15,000 for students who attended universities outside of the state and $30,000 for those who attended an Illinois institution of higher education. 
 
"Students' decisions about opportunities of living, working, and getting an education are impacted by their loans and opportunities for repayment," said Stuart.
"This legislation incentivizes our high school students to attend a college in the state of Illinois and retains quality workers in our local economies," she said. "It will help to keep our students in Illinois and bring back students who may attend college outside the state to work and live in Illinois."
 
via The Edwardsville Intelligencer
December 2, 2021 at 05:08PM