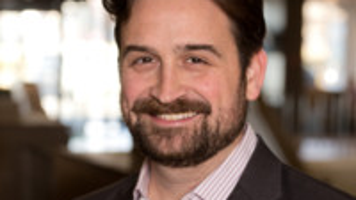 Because the biggest companies weren't doing enough to combat price gouging, 18 Illinois state legislators joined a bipartisan group of nearly 350 lawmakers from 45 states in sending a letter to the CEOs of Amazon, eBay, Craigslist, Facebook and Walmart calling on them to put more proactive measures in place to prevent price gouging before it happens. A similar letter was sent last week from 33 attorneys general, including Illinois Attorney General Kwame Raoul.
Specifically, the letter urged the companies to do three things: set policies and enforce restrictions on unconscionable price gouging during emergencies; trigger price gouging protections prior to an explicit emergency declaration, as prices often begin to increase before this; and create and maintain a "Fair Pricing Page/Portal" on their websites where consumers can easily report price gouging.
While we wait for online retailers to implement these policies, consumers can and should still take action if they see price gouging or have already purchased products with inflated prices. First, you should report any price gouging to the Illinois Attorney General's office by filling out this form.
How do you know when something is price gouging, you might ask? Well, if you're suspicious that a product you see online is higher than it should be, you can protect yourself by following these steps:
• Use a price tracking tool like CamelCamelCamel or Keepa to see if the price increased recently.
25-Working
via The Southern
April 16, 2020 at 07:21AM