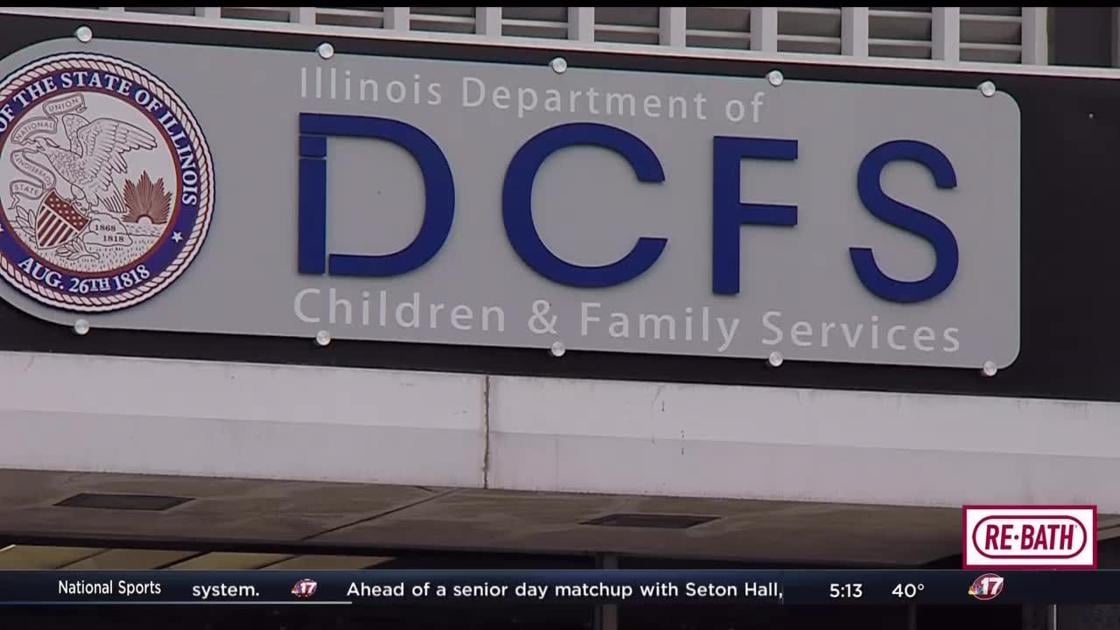 SPRINGFIELD, Ill. (WAND) – Over the past year, the Department of Children and Family Services has been in the spotlight for neglecting cases of abuse. That's why state lawmakers are working on bills to help better protect children in Illinois.
Rep. Anna Moeller (D)- Elgin, says she's dedicated herself to working with the state to make sure vulnerable children are getting protected.
"I was 18 months old. My grandparents adopted me," Moeller says. "My biological mom was a single 19-year-old woman, who had some alcohol and drug problems."
Moeller introduced a bill that would give DCFS investigators the ability to interview children at school without parental notification if there is suspected abuse. 
"In some cases, parents have either refused to allow their children to be interviewed or they are coached or pressured to give certain answers," Moeller says. "We need to make sure children are in a place where they can speak openly and honestly about what's happening in their homes."
On the other hand, Sen. Julie Morrison (D) – Deerfield wanted to come up with a way to protect children who are not yet in school.
"Children under six may only see a case worker once a week from DCFS," Morrison says.
That's why she introduced a bill that would put an extra set of eyes on young children if their family has been suspected of abuse.
"Providing early education opportunity, a place where the child would go every week on a regular basis," Morrison says. "Professionals will see the child, interact with the child and probably with the family too."
Moeller says it will take more than a few bills to reform DCFS, she says it will take the entire state's cooperation, but she believe these pieces of legislation are a good start.
15-Health,19-Legal,24-ILGA,26-Delivered,E Moeller,RK Client,25-Working,AllPol
via WAND-TV https://www.wandtv.com
March 1, 2020 at 09:40PM