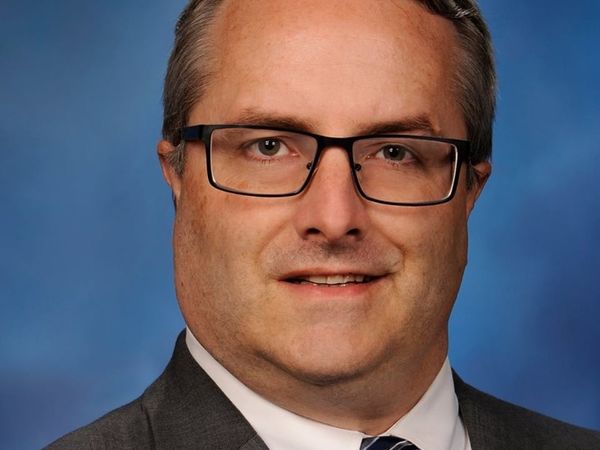 State Rep. John Connor, D-Lockport, issued the following statement after Gov. J.B. Pritzker's annual budget address Wednesday:
"As we begin another budget process, it is important to recognize that tough decisions will need to be made. We must continue to pay down old bills and meet our pension obligations, but also fund the commitments made to our schools and lifesaving services such as domestic violence shelters and senior care.
"I want to make sure we are helping residents receive quality, affordable health care, as well as expanding opportunities for early childhood education. Property taxes continue to be a burden on too many families, and I want us to take steps to effectively lower bills for all homeowners.
"I look forward to working with the governor and members on both sides of the aisle as we review today's proposal's specifics and gather input from residents and stakeholders. There will need to be difficult decisions, but together we can craft a responsible, balanced plan that reflects our shared values and works to build a stronger Illinois."
25-Working,26-Delivered,01-All No Sub,02-Pol,19-Legal,24-ILGA,16-Econ
News,Region: Joliet,Region: South Suburbs
via The Times Weekly stories https://ift.tt/2As9rC1
February 19, 2020 at 03:59PM