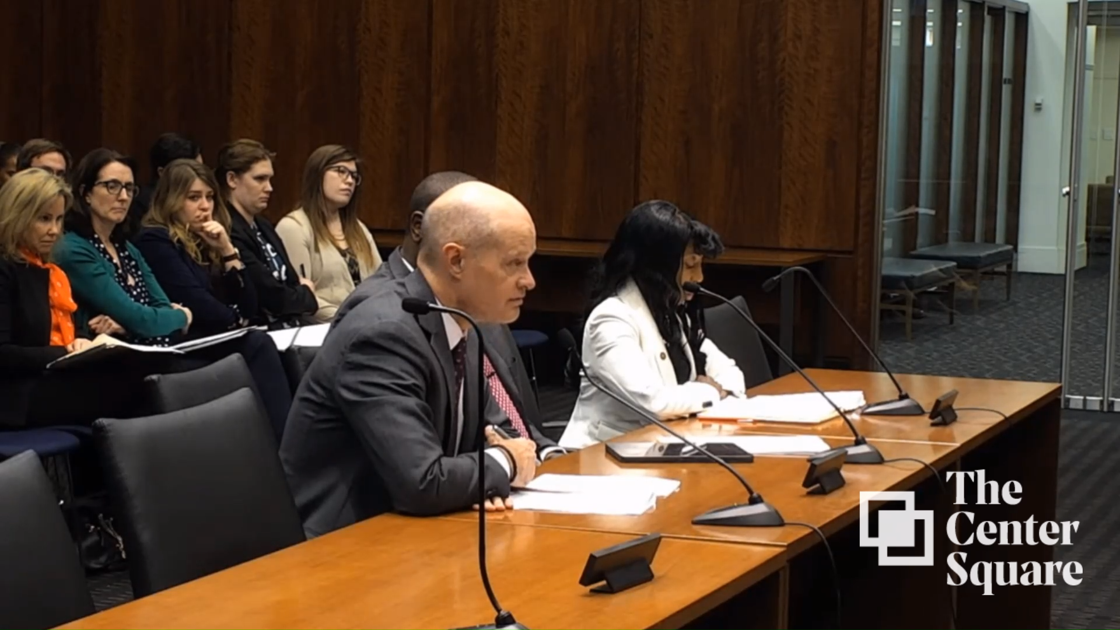 Gov. J.B. Pritzker plans to make criminal justice reform a major focus in the years ahead.
The governor recently took part in a fireside chat about his administration's Justice, Equity and Opportunity Initiative. Afterward, he laid out some of the things he wants to tackle over the next three years.
"One of those things is working on ending cash bail," Pritzker said. "Also working on reducing or eliminating mandatory minimum sentences, giving judges more discretion to take into account circumstances in each case."
There would be taxpayer savings from ending low-level cash bail, the governor said.
"The cost of putting people in jail and having them sit there because they don't have the $200 or the $500 for cash bail," Pritzker said. "That's a cost to taxpayers that we ought to eliminate."
Pritzker said such moves will help reduce the state's prison and jail population, but he said they'll take the time to maintain public safety and to get all stakeholders on the same page.
Members of the state legislature are evaluating expanding deferred prosecution programs in the state.
A committee of legislators earlier this week discussed such programs. State Rep. Maurice West, D-Rockford, said the goal is to provide alternatives to addressing wrongdoing other than criminal proceedings.
"A deferred prosecution program is an alternative justice program designed for first-time non-violent offenders," West said. "It is an opportunity to keeping a conviction from being permanently entered onto their record."
West said there are several counties in Illinois with such programs already.
Kane County State's Attorney Joe McMahon said the Kane County program provides an opportunity for offenders to avoid prosecution while holding them fully accountable to the community.
"All programs provide access to mental health services, substance abuse evaluation and treatment and medical treatment when necessary," McMahon said.
Lawmakers could take up various reforms when they return for spring session later this month.
19-Legal,24-ILGA,25-Working,26-Delivered,E Kristen,AllPol
Politics
via http://www.thecentersquare.com – RSS Results in illinois of type article https://ift.tt/2IOn4Q8
January 16, 2020 at 11:56AM