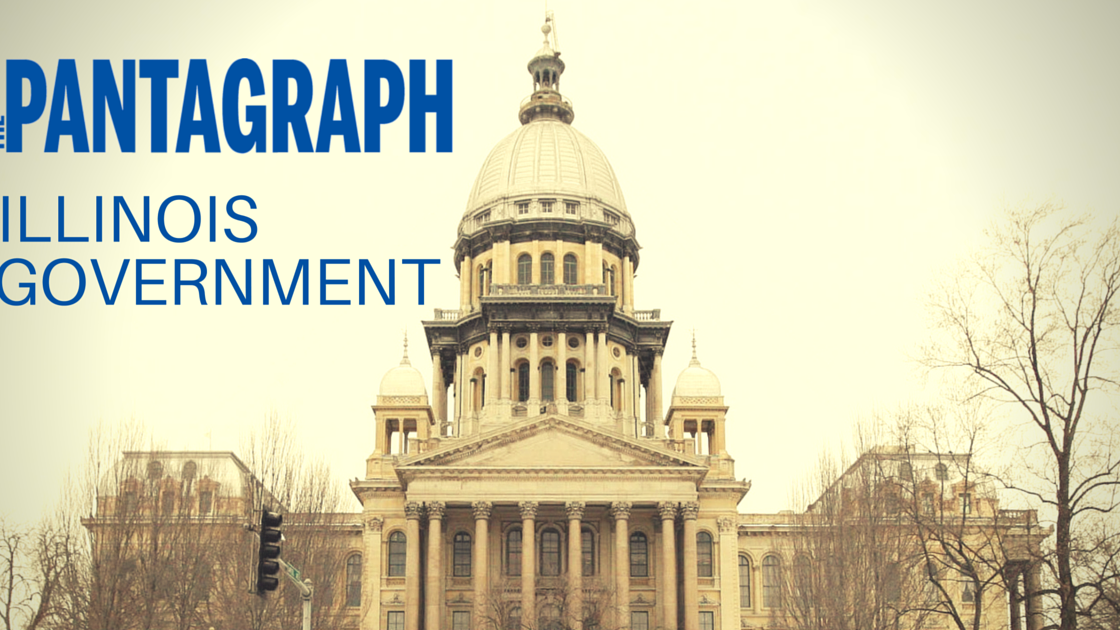 BLOOMINGTON — Chemberly Cummings wants to move from Uptown Station to downtown Springfield.
Cummings, a first-term Normal City Council member, is running for the Statehouse, she announced Friday — specifically, the 105th House District seat currently held by long-serving Bloomington Republican Dan Brady.
Brady has not said publicly if he plans to seek re-election.
You have run out of free stories. To continue reading, take advantage of our LOWEST offer yet!
Thanks for being a subscriber.
Sorry, your subscription does not include this content.
Please call 855.264.2511 to upgrade your subscription.
Brady has been a state representative since 2001 and became deputy minority leader in 2017. The partner in Kibler-Brady-Ruestman Memorial Home in Bloomington and former McLean County coroner has run on strong constituent services, bipartisanship and a commitment to drive down taxes. 
Blumenshine said this summer he plans to challenge Brady again in 2020.
This story will be updated.
Coming soon: Get Government & Politics updates in your inbox!
Stay up-to-date on the latest in local and national government and political topics with our newsletter.
Contact Derek Beigh at (309) 820-3234. Follow him on Twitter: @pg_beigh
19-Legal,26-Delivered,25-Working,AllPolGA
Region: Bloomington,Feeds,News,City: Bloomington,Region: Central
via http://www.pantagraph.com – RSS Results in news* of type article https://ift.tt/2tNkCR3
September 13, 2019 at 05:28PM