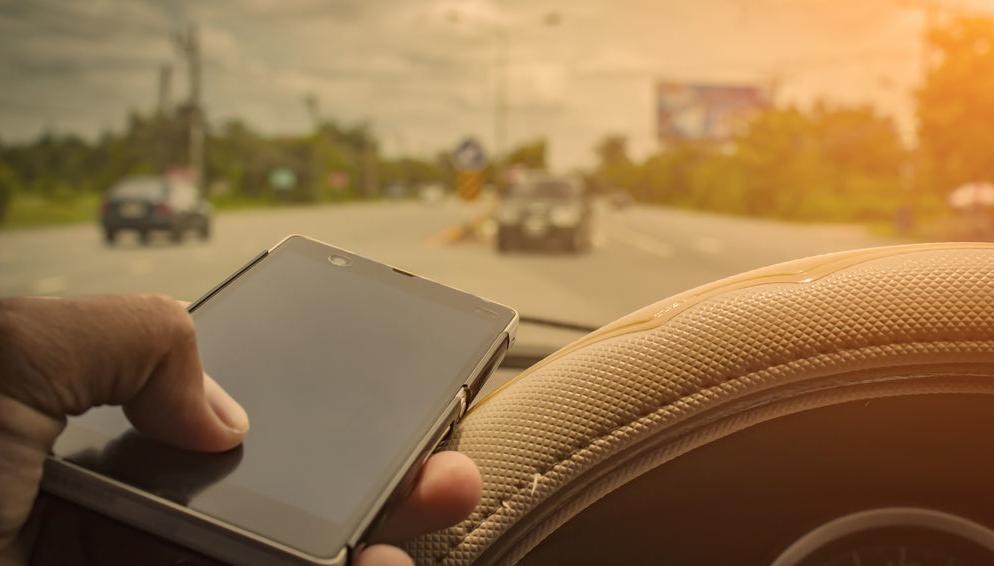 Illinois' distracted driving laws have been modernized to ensure people can't stream videos while operating a car.
State Rep. Maurice West's was the chief House of Representatives sponsor for the measure that now includes a ban on people who use "an electronic communication device to watch or stream video."
The Rockford Democrat said there was a hole in the state's existing distracted driving law that needed to be modernized.
"With data plans being unlimited for some carriers, we're trying to make it to where people know that the law does not exclude some of these technological advancements," he said.
West said they found the legislation would have inadvertently meant people who operated rideshare cars would have been breaking the law, so he and Senate sponsor Steve Stadelman changed it to provide an important carveout.
"We need to make sure that they are protected in terms of how people are able to use their phones to provide ride-sharing services," West said.
The ban wouldn't apply to passengers. It also excludes ambulance drivers, firefighters and law enforcement officers.
The law takes effect Jan. 1. At that point, violators could face existing distracted driving fines, which are up to $75 for the first offense, $100 for the second offense, $125 for the third offense and $150 for all future offenses.
010-Inoreader Saves,19-Legal,25-Working,26-Delivered,AllPolGA
via The Center Square
September 7, 2019 at 07:38AM