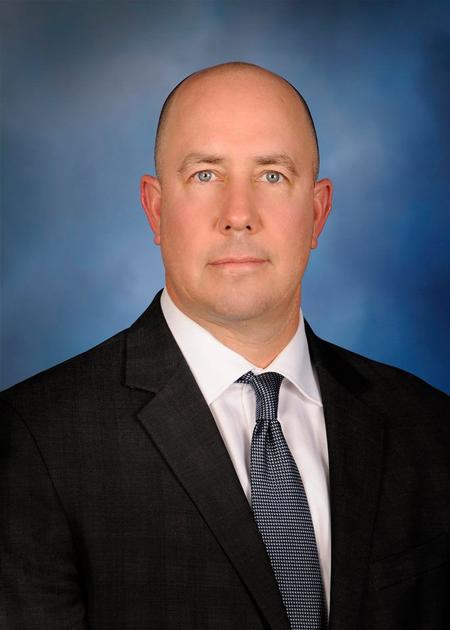 76th District State Rep. Lance Yednock introduced legislation dealing with the reporting of opioid-related deaths.
The Ottawa Democrat's measure, HB 3459, would require coroners in the state to report any death where an opioid is a contributing factor to the Illinois Department of Public Health.
Data collected would include demographics of the person, such as age, gender and race, and county of residence, Yednock said.
A report of the information would be generated and distributed to the Illinois General Assembly and various leaders in the community.
In a statement, Yednock said the legislature continues to look at common sense ways to help stop the opioid crisis, and to do that lawmakers need to have the most up-to-date information.
The legislation was assigned to the Human Services Committee earlier this month.
01-All No Sub,02-Pol,15-Health,19-Legal,25-Working,26-Delivered,24-ILGA
News,Region: South Suburbs,Region: Joliet
via http://www.wspynews.com – RSS Results of type article https://ift.tt/2uabiu3
March 18, 2019 at 03:27PM