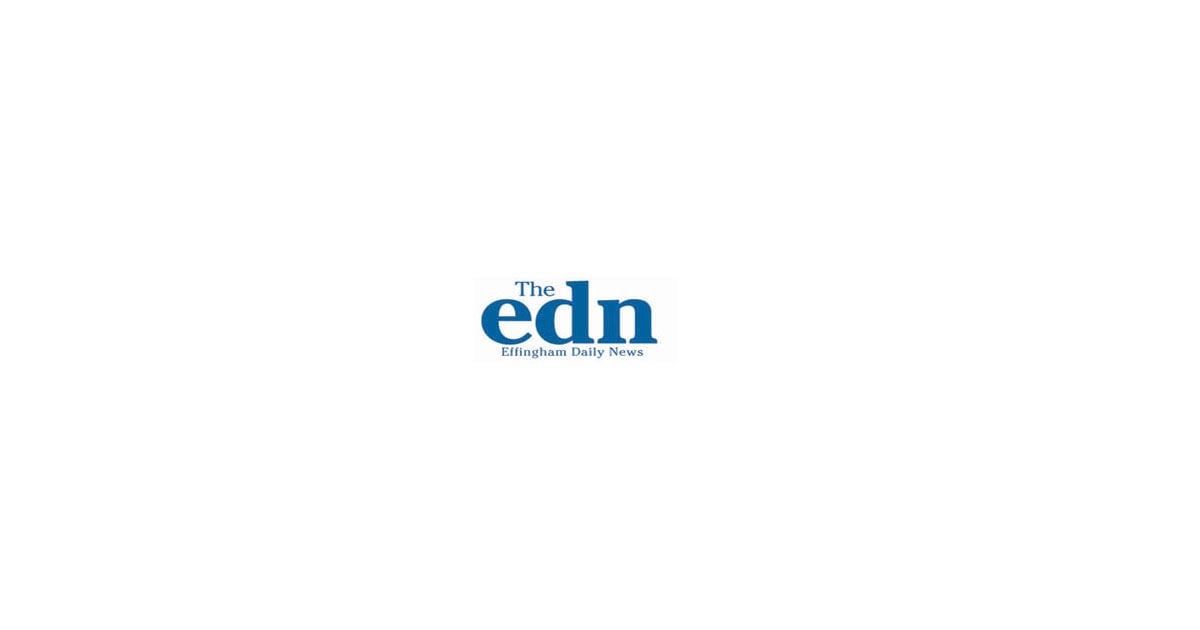 Pharmacies in Illinois would have less time to report dispensing opioid medications and other controlled substances under a bill making its way through the General Assembly.
The House Human Services Committee on Wednesday advanced a bill that would require pharmacies to file those reports by the end of the business day on which controlled substances are dispensed. Current law gives them until the end of the following business day.
"It ensures that medical providers have a complete picture of what their patients are taking so that they're not over-prescribing opioids to patients who misuse or, actually, frequently then sell the fraudulent medication," Rep. Katie Stuart, D-Edwardsville, the bill's sponsor, told the committee during testimony.
She said the bill is an attempt to prevent what she called "doctor shopping." Under current law, she said, people trying to obtain illicit doses can visit multiple doctors over a 48-hour period and receive multiple prescriptions before any of those prescriptions are reported.
In an interview after the hearing, Stuart said the nation's opioid epidemic has affected nearly every community, including her home community of Edwardsville.
"Some areas in my district and the surrounding area have really been hit hard, so I've been just talking to folks, trying to approach it from every angle that we can and look at every way we can stop this," she said.
Although the bill passed out of the committee unanimously, some members suggested it might need technical amendments to define what constitutes a business day, and how that would apply to pharmacies that are open 24 hours a day.
E-ISVMA All,15-Health,01-All No Sub,17-Energy,02-Pol,19-Legal,24-ILGA,010-Inoreader Saves,16-Econ,25-Working,26-Delivered,RKPRS HL,HL,HL New
via Effingham Daily News
February 6, 2019 at 10:28PM