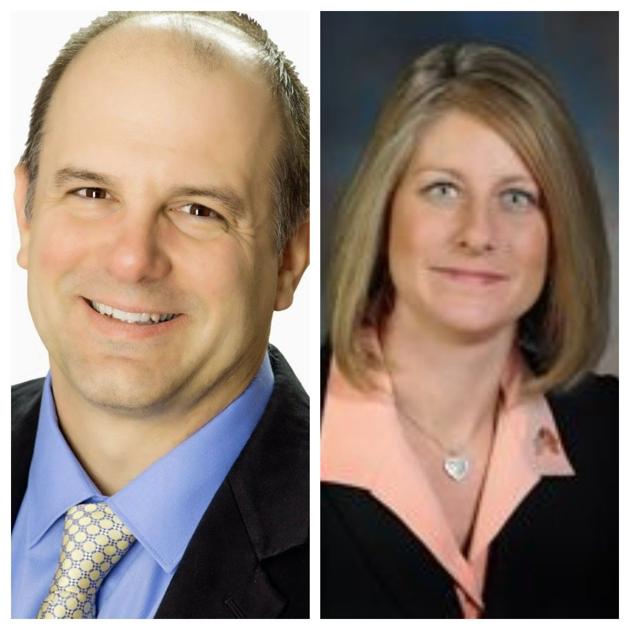 Democratic State Rep. Stephanie Kifowit of Oswego and Republican State Rep. Mark Batinick of Plainfield are both backing a House Joint Resolution that is calling on Illinois State Police to review their procedures in order to quicken the pace of DNA testing in violent crimes including shootings, murders and sexual assaults.
ISP reported the average amount of time to process DNA evidence for all criminal cases, including sexual assaults, is 285 days.
House Joint Resolution 140, if passed, would require the Auditor General to conduct an audit of ISP.
The audit of ISP would include, according to the text of the resolution, "an examination of the division's equipment, procedures and staffing levels."
Additionally, the resolution grants law enforcement the support tools needed to access data from the nationwide Combined DNA Index System.
Batinick is a chief co-sponsor of the resolution, which was filed with the clerk in early September by Rep. State Rep. David McSweeney of Park Ridge.
Kifowit says she's "hopeful that this audit will provide insights on how to resolve this issue."
010-Inoreader Saves,01-All No Sub,02-Pol,19-Legal,26-Delivered,25-Working
via WSPY NEWS
December 8, 2018 at 06:31PM